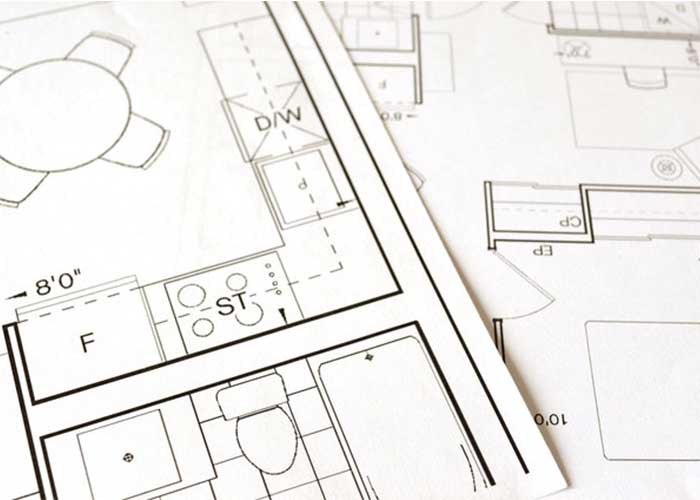 Building construction
The building construction industry is a wide industry that encompasses many professionals. Most of the building defects like cracks on walls, inadequate and non-functional facilities, flooding and dampness, poor drainage, poor safety design, poor staircases and even collapse to mention a few could be avoided. We ensure the following professional are actively involved in delivering a well-built building with the perfect look. Geotechnic Engineer, Land Surveyor, Architect, Structural Engineer, Quantity Surveyor, The Builder, Building Service Engineers, Artisans.
Interested? Let's get in touch!
At Ramvic Trendy Services you are guaranteed to get the best service.
Lets start your project now.