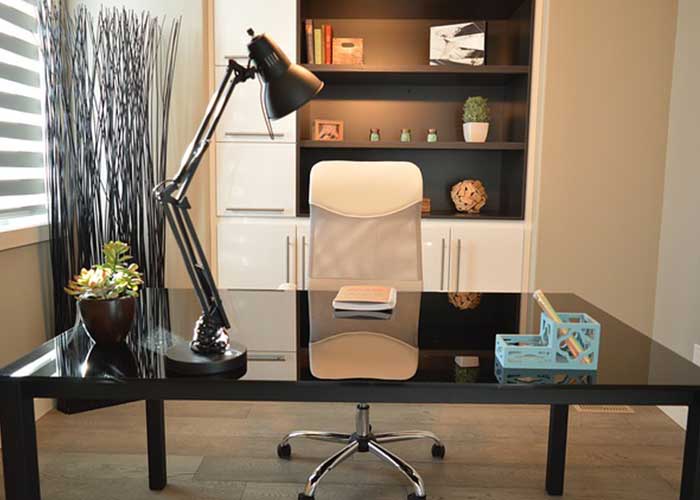 Furniture & Fittings
Interior Decorators work with individuals or businesses to improve their spaces by choosing and arranging appropriate furnishings, finishes, lighting, as well as an effective colour palette. By manipulating these elements, Interior Decorators are able to create a desired atmosphere, attract a specific clientele, and increase sales or productivity if so desired: in short, they enhance the experience of people using their spaces.
Interested? Let's get in touch!
At Ramvic Trendy Services you are guaranteed to get the best service.
Lets start your project now.