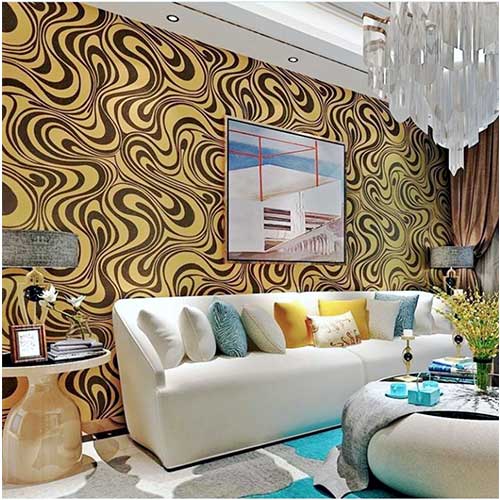 Interior Decoration
Enhancing the interiors, sometimes including the exterior, of a space or building, to achieve a healthier and more aesthetically pleasing environment for the end user.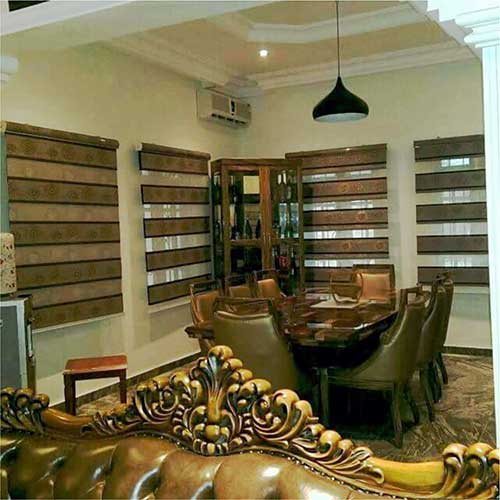 The scope
Conceptual development, space planning, site inspections, programming, research, communicating with the stakeholders of a project, construction management, and execution of the design.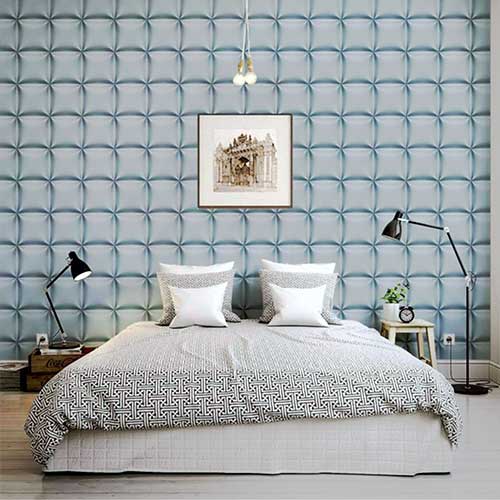 Talk to us now
Chat with our online support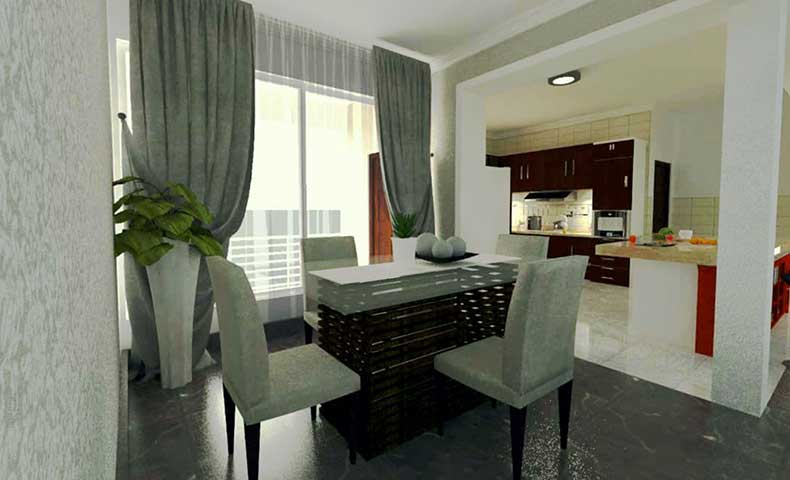 Interior Decorators
We work with individuals or businesses to improve their spaces by choosing and arranging appropriate furnishings, finishes, lighting, as well as an effective colour palette. Manipulating these elements, we are able to create a desired atmosphere.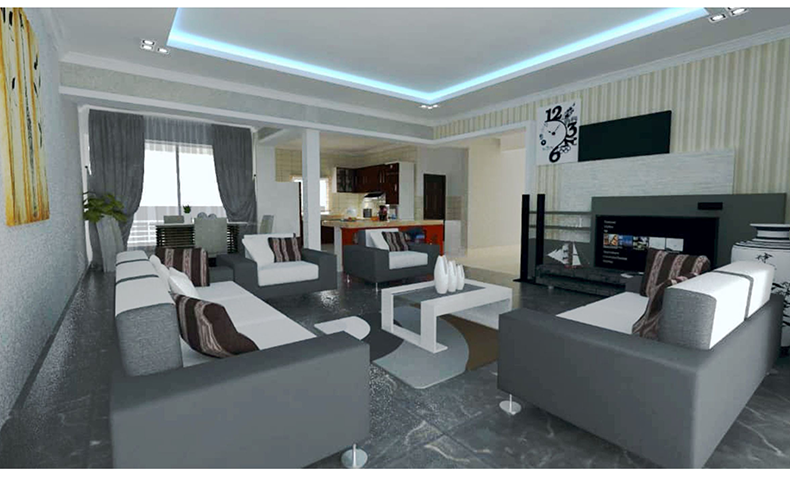 Performance
We understand what makes a space work for a particular purpose, whether it be a home, office, hotel or commercial environment; we ensure our client's projects are themed around exploration into colour, material and finishes, interior construction techniques, soft furnishings, fabrics and furniture, based on historical and contemporary styles and trends.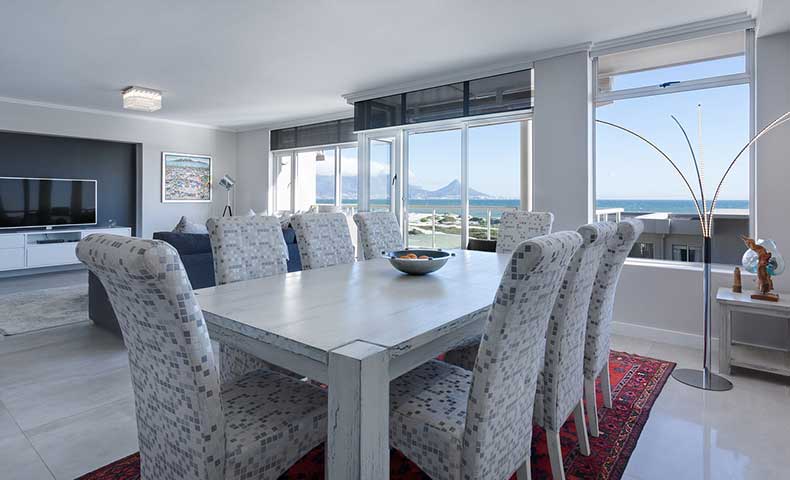 Interior design
Interior design is the process of shaping the experience of interior space, through the manipulation of spatial volume as well as surface treatment for the betterment of human functionality.
Interested? Let's get in touch!
At Ramvic Trendy Services you are guaranteed to get the best service.
Lets start your project now.