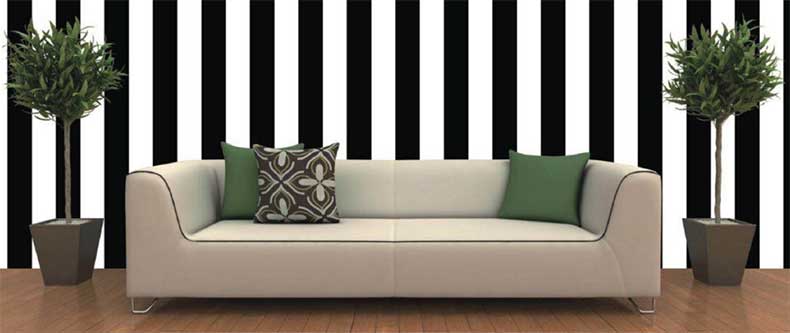 Wallpapers
We Liven up your walls with patterns, colors, and textures that you'll never get from a paintbrush or roller, our design ideas inspire you with everything from classic interiors to the latest wallpaper trends. Wallpaper is like a shot of Botox for a tired-looking room. Sure, paint will perk it up, but paper adds more than just color; it gives walls character, dimension, and pattern
We'll guide you through the many types of wallpaper and the essentials of buying and caring for them.

Plus, you'll find useful tips on selecting a pattern, estimating how much to buy, and proper hanging technique.
Customer satisfaction
99.99%
Interested? Let's get in touch!
At Ramvic Trendy Services you are guaranteed to get the best service.
Lets start your project now.