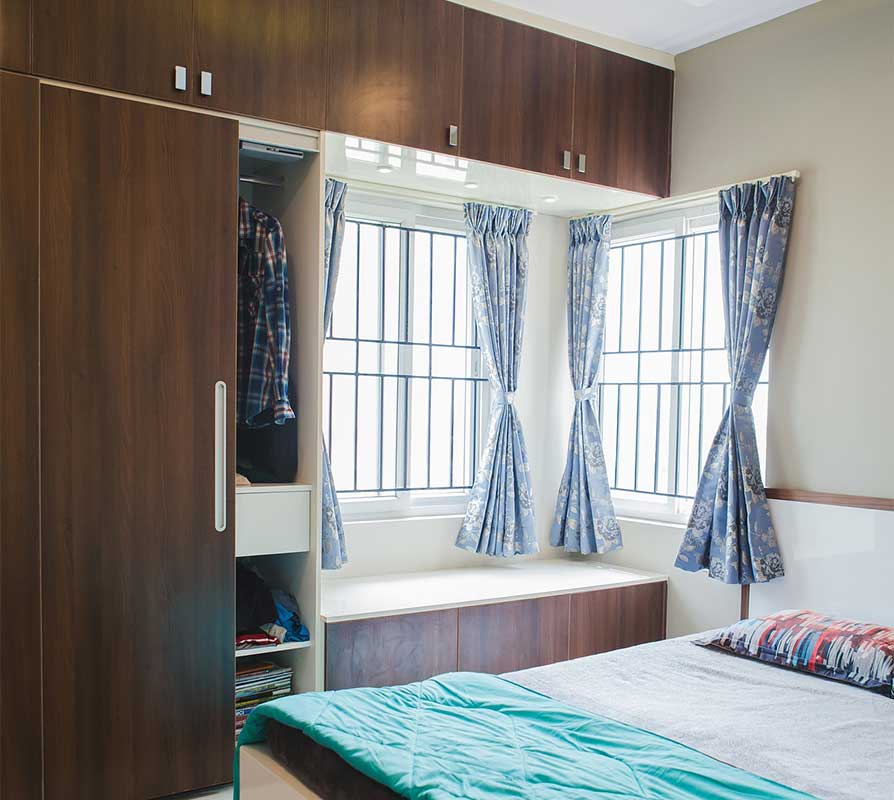 Wardrobe
Clothing storage is usually a humble affair consisting of a chest of drawers, a simple closet, and maybe a coat-rack or two. But it's nice to dream about having a spectacular walk-in wardrobe with room to access everything all in one place – no more searching every closet in the house for that seasonal clothing and those extra shoes. Designing a closet properly often involves making the proper use of shelf space and empty storage space. Some people may more or less fill their closets with networks of shelves, keeping their clothes folded throughout. Other people may have some space for clothes hangers, with stacks of shelves next to those spaces. Some people make sure that they have a lot of floor space in their master bedroom closets, so they can keep boxes there. Some master bedroom closets can be closed, but others are actually designed to stay open all the time. The open look can actually improve a room by making it look even larger.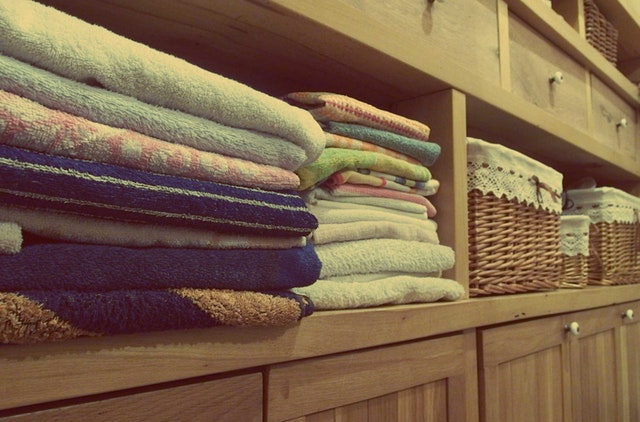 The fact that a closet stays open all the time can actually emphasize its good design and the fact that it looks so tidy. There's overlap between the small closet design ideas and the large closet design ideas.
However, larger closets give people much more room for creativity. People should truly take advantage of their size. Every piece of furniture has its place in the house but the bedroom wardrobe is different from other because it allows you to find everything you want as soon as possible.
Interested? Let's get in touch!
At Ramvic Trendy Services you are guaranteed to get the best service.
Lets start your project now.