Ramvic decor services
We are proud of the service we provide & stand by every product we carry.
Let us create the right designs for you.
Want to know
more about us?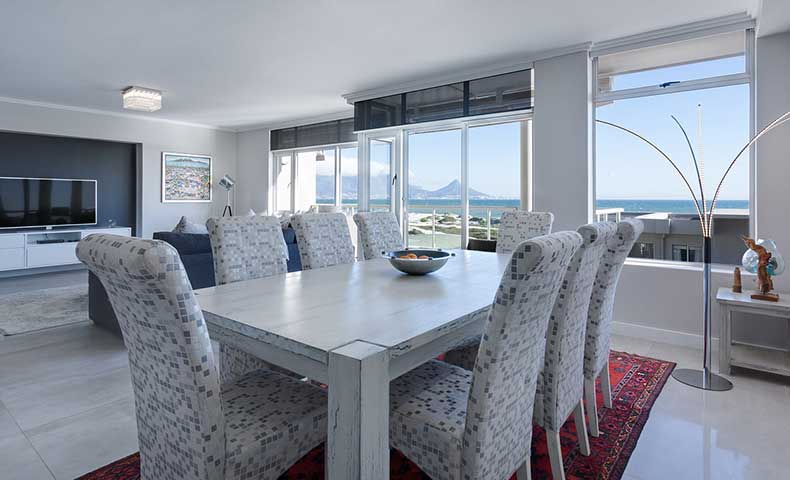 Ramvic is a consortium of highly skilled professionals across various fields in building construction and finishing Ramvic is your all stop shop for building construction skills
Read more
From the finest brands
We provide top quality designs that are customized
for each of our customer needs.
SW9/624C, Sunny Plaza, Beside Mauve 21, Ring Road, Ibadan
Email: info@ramvicng.com
Phone: +234 (0)9097139372
Give us a call or drop by anytime, we endeavour to
answer all enquiries within 24 hours on business days.