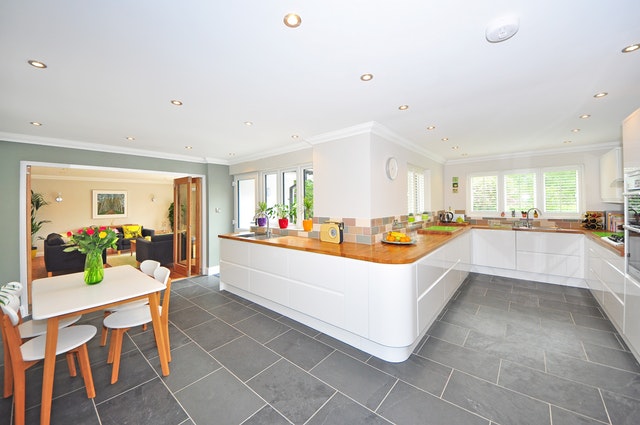 Tilling
Not all floor tiles are made the same or from the same material we let you know the categories of floor tiles. Each floor tile has both advantages and disadvantages, so knowing what you need for your job is just as important as knowing your tile categories.
For instance, if you are buying tiles for an uncovered outdoor area, it's worth considering an anti-slip floor tile.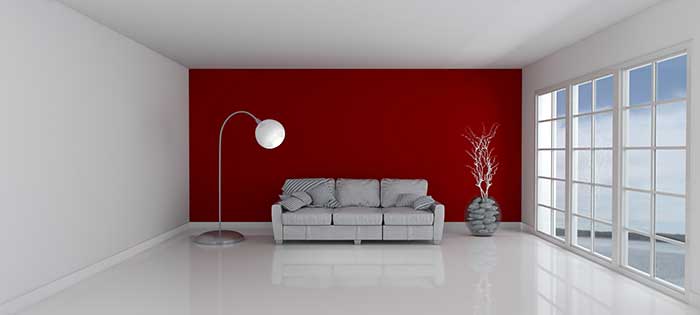 Once you have selected the brands and types of floor tiles you are after, we shop for the cheapest prices, we also lay your floor tiles once and lay them right and our tilers have good reputation So as you can see, there is a lot involved, no doubt more than you ever thought.
Customer satisfaction
99.99%
Interested? Let's get in touch!
At Ramvic Trendy Services you are guaranteed to get the best service.
Lets start your project now.